Christian Life Coach
Hi ladies! I'm Kim. I am so glad you're here. Let me tell you a little about myself. I am a former pit dweller, follower of Jesus, wife to the best husband, and mother to six girls – plus the sweetest granddaughter and a furbaby! In 2019, I left my job in Corporate America to follow God's calling to a new career. That brought me here. Now, I mentor & coach women of all ages to reach the full potential God has given them. I can't wait to meet you!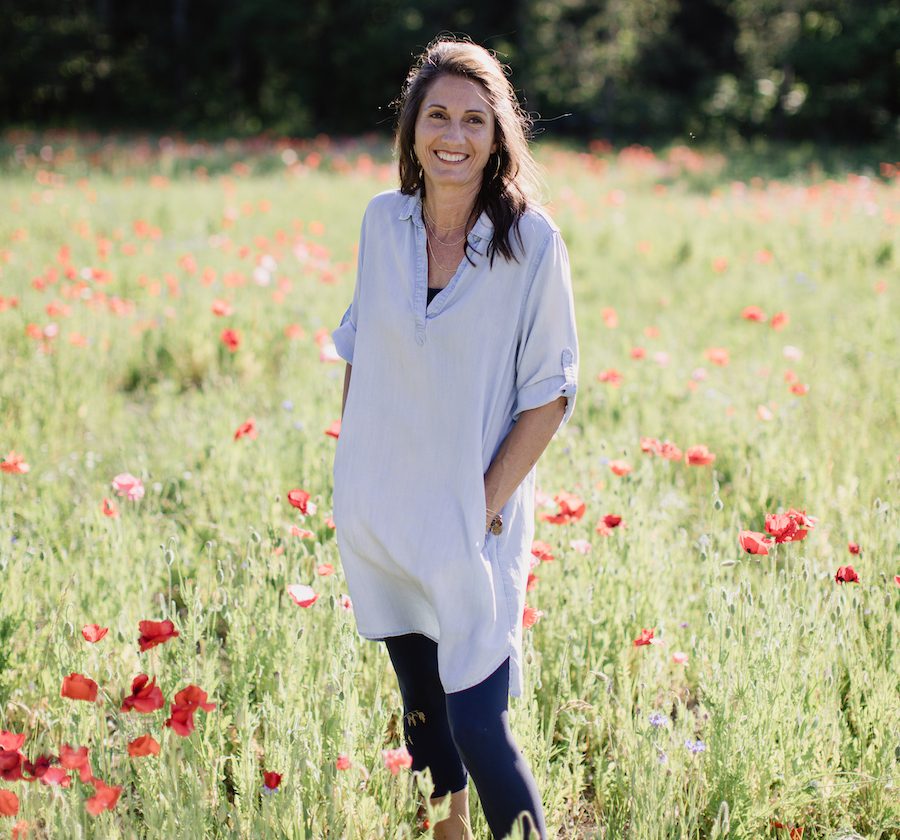 This family photo is my "highlight reel."
As shocking as this may sound, life doesn't always look like this.
We are all broken sinful people and we live in a broken sinful world. Real life is messy between the highlight reels. Mine has been…
– I experienced profound loss when my high school boyfriend died in a car accident at the end of our senior year.
– I attempted to numb pain and fill emptiness with alcohol and sex throughout my 20's.
– I married and lost a man to his addiction to alcohol.
– I struggled with postpartum depression after the birth of my first daughter.
– I walked through divorce and was a single parent for 6 years.
– I navigated court hearings, custody battles, and co-parenting boundaries while my girls grew up.
– I've struggled with control, perfectionism, anger, rage, people-pleasing, and comparison.
– I was given a second chance to walk out purity in dating.
– I remarried and navigated the murky waters of blending a family.
– I lived through the teen years with several girls!
– I walked away from a career to follow God's calling.
– I've known the deep heartache of watching children struggle with alcohol, drugs, cutting, and depression as well as being cut out of their life.
I've been in some deep dark pits and God has shown me the way out through His Word, His Spirit and His people. He has made something beautiful out of my mess and there's no greater honor than to walk with other women and young ladies through theirs.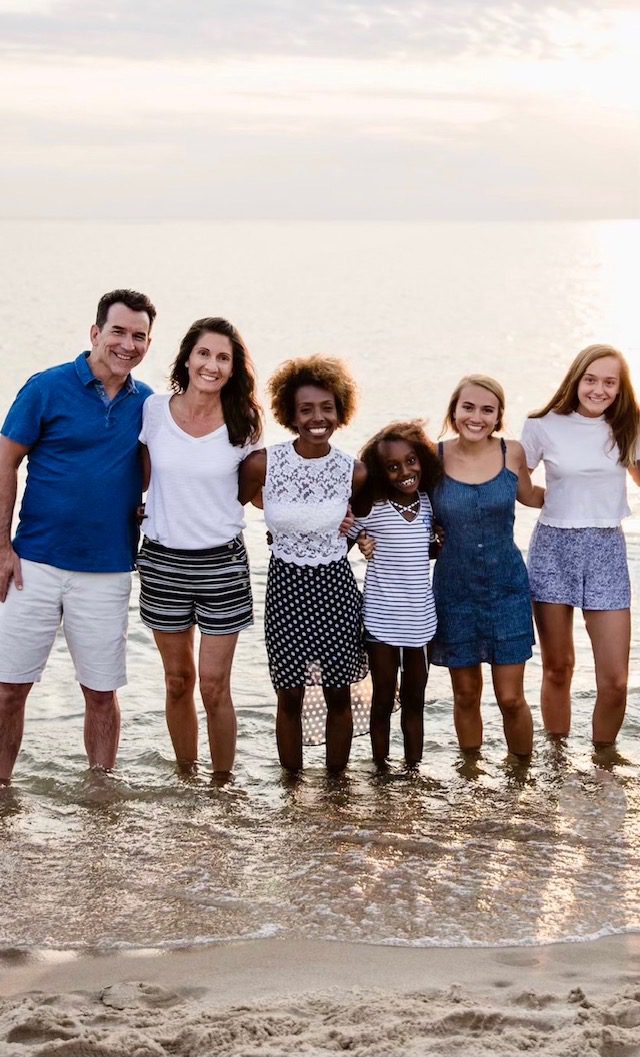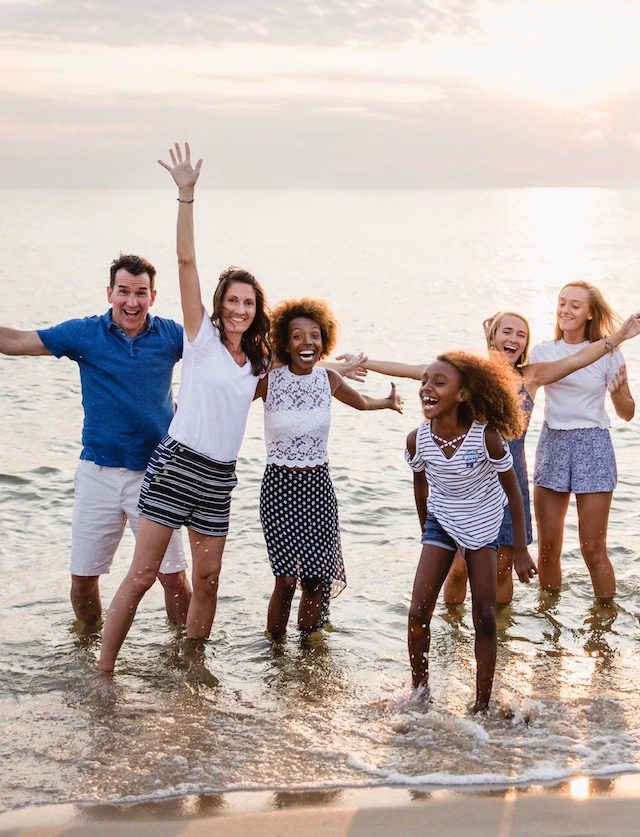 Coaching you through the messiness of life
"Kim's story touches her listeners in deep places. As I'm getting to know her, I'm stirred by her vision, commitment, and courage. She is not just another speaker. She's boldly leading women and men to new places in life. Step into her circle of influence and you'll be pulled in by her passion."
– Ray
"Her story is one many of us can relate to. In the brokeness, God met her there. In the darkness, God became her light. God looked at her 'mess' and said, "I am going to create something beautiful out of this." If you ever want encouragement, hope and a story about how God meets us where we are, and reveals HIS truth amidst the lies we're surrounded by, listen to Kim's story. There is no doubt in my mind that God will use it to help transform lives. It has definitely touched mine."
-Rachel
"Kim's story allowed me to feel normal in my walk as an "only" parent. She shared her journey which showed me I'm not the only one that bears this cross. I'm so grateful she has opened herself up to talk about her struggles and trials so I can see I don't walk this path alone."
– Jenn
"Kim reached me in one of my darkest times. With a heart full of grace she walked beside me and spoke truth in a way that impacted me deeply without pushing me away. Kim is a true mentor and role model for the type of woman I want to be. I've been truly blessed to have her in my life and will be forever grateful for my sister in Christ."
– Molly
"I've had countless years of therapy and just could not find the peace I was looking for.  Kim helped me find peace in God and grow in ways I never knew possible with His Word as my foundation.  If you are looking for guidance, an encouraging heart, or a person to walk alongside you without judgment and with Jesus in her heart, this woman will bless you."
– Nicole